The QuickTalker Freestyle is a robust and flexible speech device that allows your client or student with a speech impairment to communicate with others.
Specifications

QuickTalker Freestyle



View device in 3D

QuickTalker Freestyle Mini



View device in 3D
Display size
10.2" display
8.3" display
Weight
2.36-lb
1.55-lb
Dimensions
10.62"L x 7.62"W x 1.13"H
8.32"L x 6.0"W x 1.5"H
Choose any speech app available on the App Store
Protective case
Kickstand
Access to all buttons and ports
Detachable carrying handle
Detachable shoulder straps
Magnetic keyguard mounting
Double layer screen protection against scratches and breakage
5-year warranty
Why QuickTalker Freestyle?
A Warranty Without Limits
Our warranty is simple. If a QuickTalker Freestyle speech device needs a repair during the 5-year warranty period, we fix it. No additional fees. No hidden exceptions. No waiting weeks or months for someone to resolve your issue. No limits on the number of warranty claims.
is the average time* it takes AbleNet to fund a QuickTalker Freestyle speech device and help someone start their communication journey.
App and Device Size Flexibility
Choose any speech app from the App Store and device size with the option to change later at no cost. Just contact ableCARE, and they'll get the process started for you!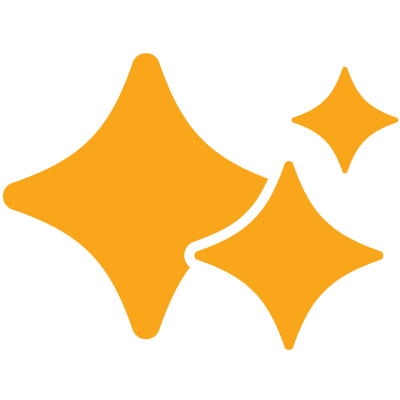 Obtaining a Speech Device is Easy
Easy-to-use tool to assist with writing the speech evaluation.
The tool will help guide you through completing your speech evaluation. No prior experience is needed to be successful, and it will save you time!
With every QuickTalker Freestyle you receive 5-years of support from our ableCARE Product Success Team. ableCARE is on-demand support customized for each person's unique needs.
ableCARE allows you to request custom keyguards for your QuickTalker Freestyle for free. Contact the ableCARE Product Success team Monday through Friday, 8am to 5pm (CST) to start the process.
Getting Started: Funding a Speech Device with AbleNet
Our goal is to ensure every SLP has the tools and support they need to help an individual obtain a high tech speech device using their medical insurance.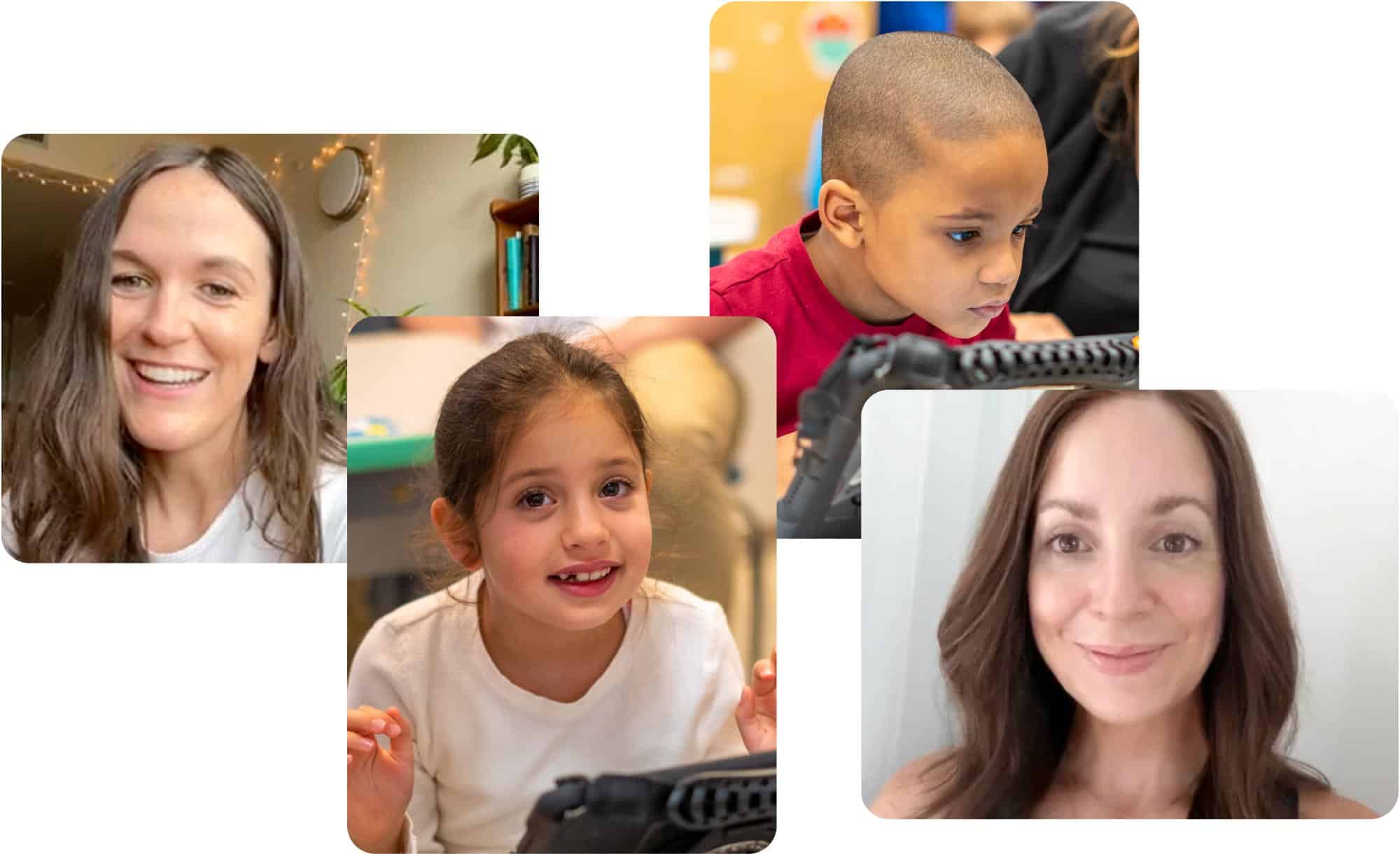 Hear what SLPs and families are saying!